Website Design & Development Services
Using the latest technology, creativity and innovative ideas, we provide a full range of Website Design and Development services.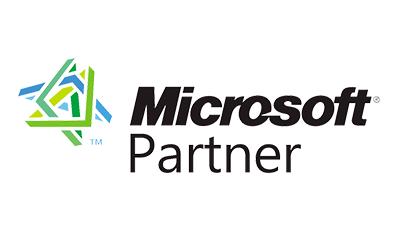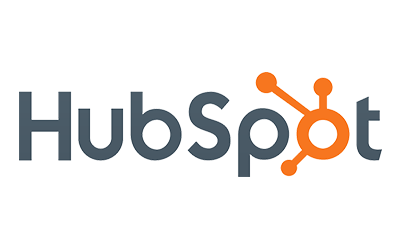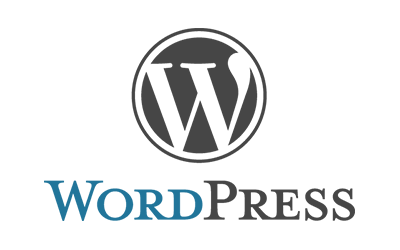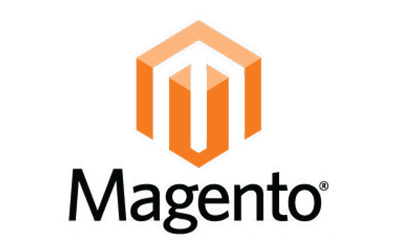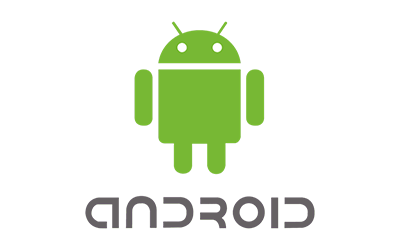 Website Design & Development Approach
Get results
With a solid UX foundation and eye-catching designs, you're ready to build your website. We optimize your custom, user-centric site and content for inbound marketing and conversions. Each page goes through a comprehensive QA process to ensure everything is working as it should for launch — mobile included.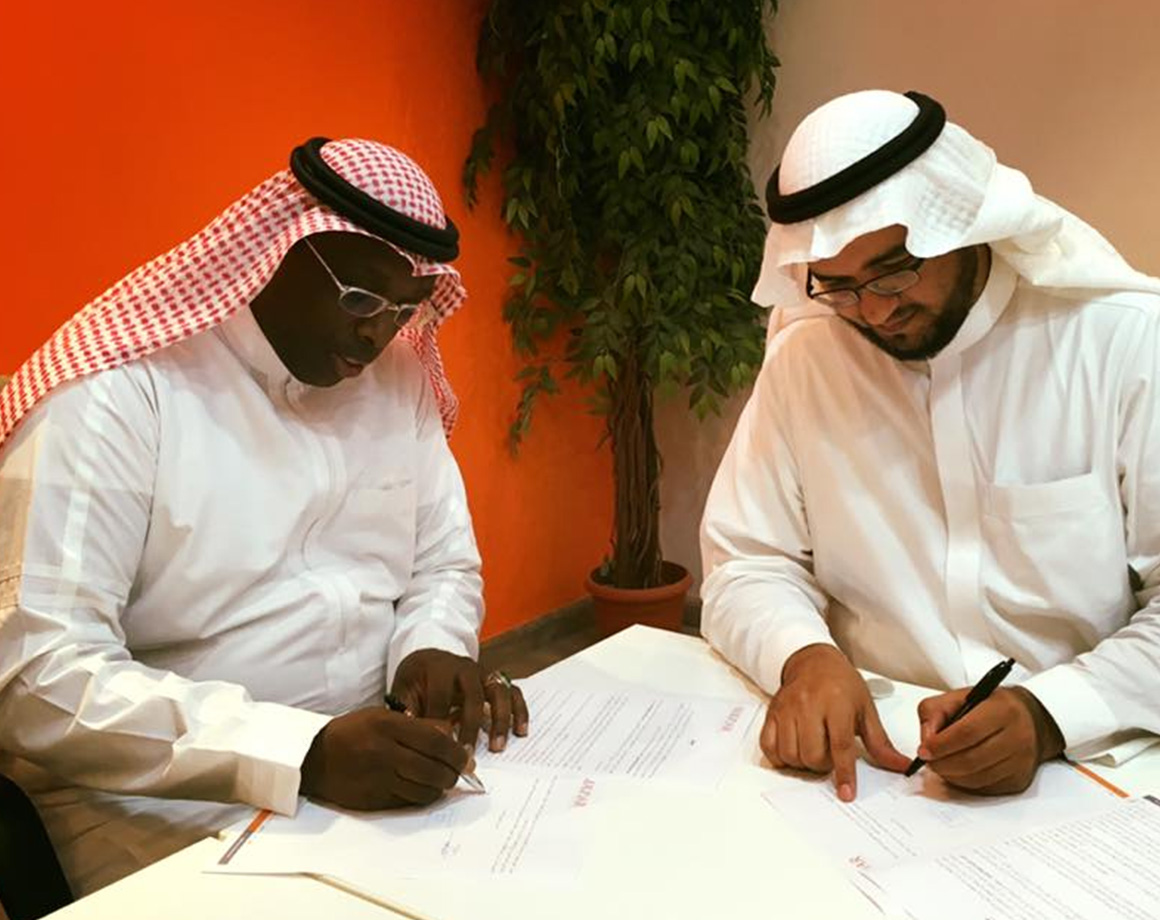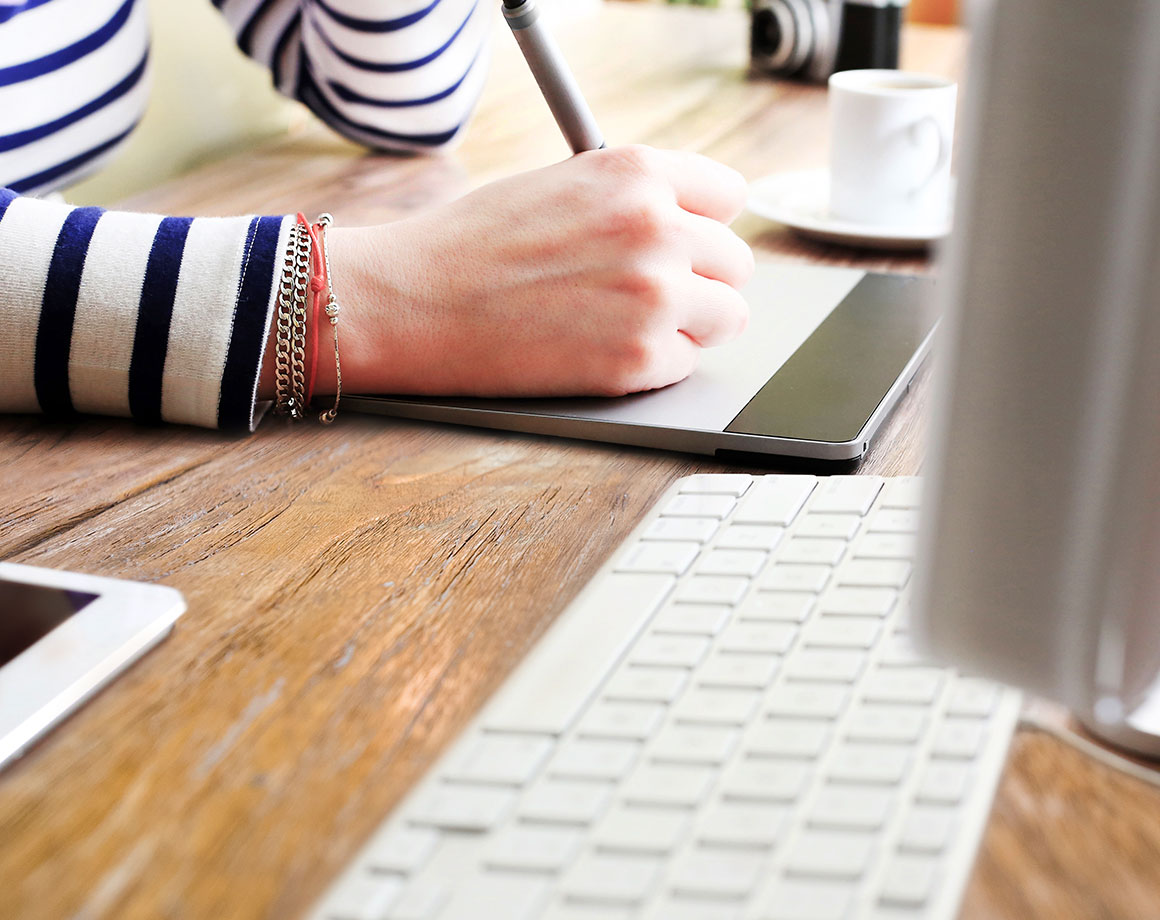 Iterate, iterate, iterate
We don't develop a site, clap our hands, and call it done. Pardon our analogy, but websites are like a plant. They grow and evolve as the market changes and goals pivot. And like a plant, you need to feed your website (just with code, not water).
Stay on time and budget
You have budget. We work within it. Our fixed budget approach makes pricing predictable, and our transparent development process ensures we stay on schedule to hit each milestone—and, ultimately, your deadline.