Our Team
Al Masar Agency works with experienced national cadres that have formed a professional team of writers, creators, directors, photographers, programmers and marketers, and their long-standing experience in the media content industry, public relations and Digital Marketing, accordingly Al Masar has gained the trust of five internationl offices, and we consider this a step towards an ambitious future.
Our Mission
Creative business industry, Build successful public relations, Preparing Digital Markeing plans, Designing and managing websites.

Our History
In 1997 Al Masar Agency was established in Jeddah as an advertising and advertising institution. In 2002 Al Masar Agency expanded its operations to enter the field of visual production. In 2005 «Al Masar Agency» entered the field of public relations services. In 2007, In a single creative system. In 2018, it followed the new media leaps, and entered into a strategic partnership with Lead Vy International to develop an integrated media mix that combines public relations services and Digital Marketing with modern electronic communication technologies, creating a range of innovative solutios to meet the needs of its customers.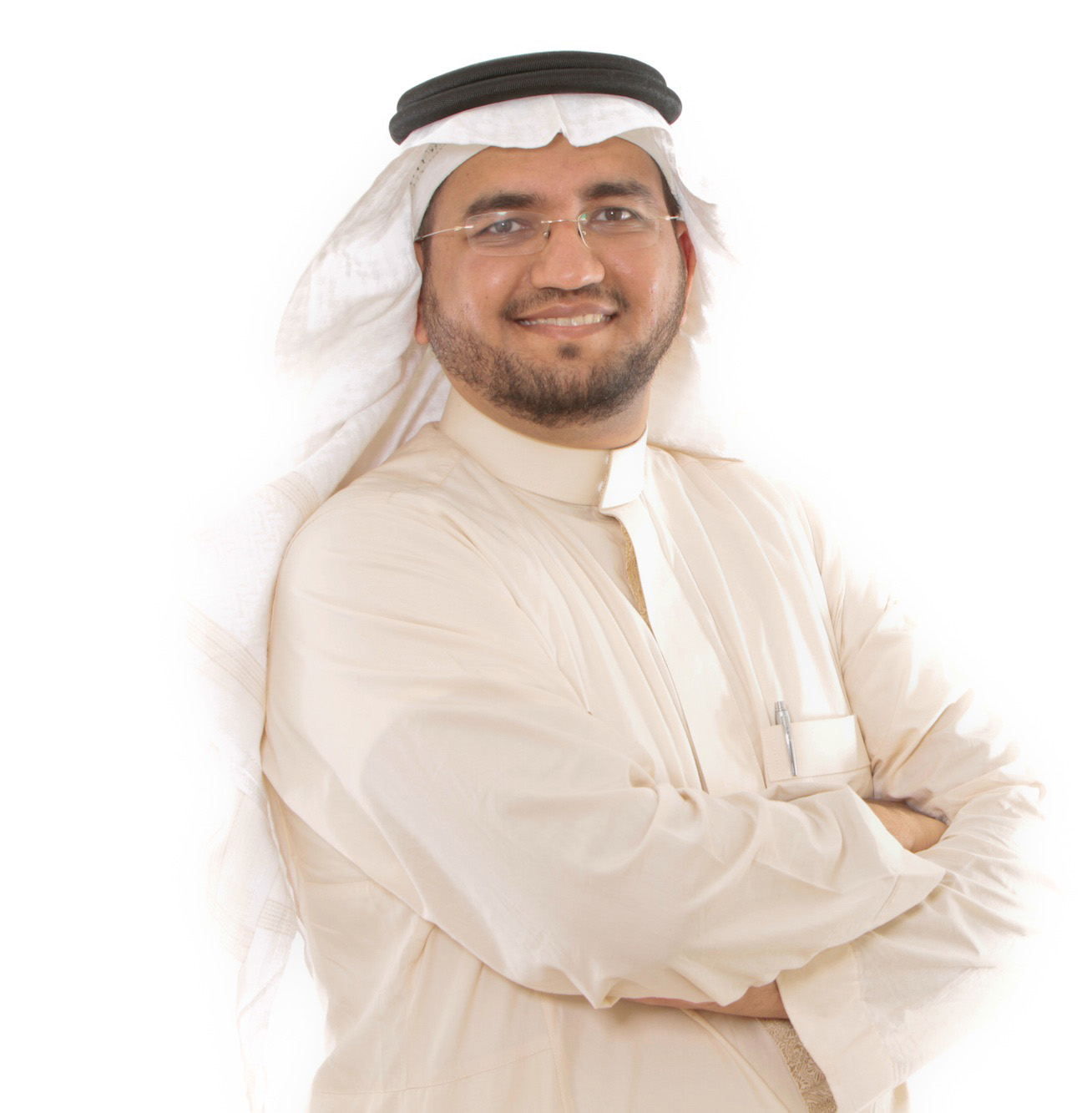 Our Vision
"To be Al Masar Agency the first choice in the media content industry, Digital Marketing and content management in Saudi Arabia and the Arabian Gulf."
Wael Kordi
President, Al Masar Agency