Digital Marketing Services
A flexible and powerful approach to increasing leads, revenue, and brand authority.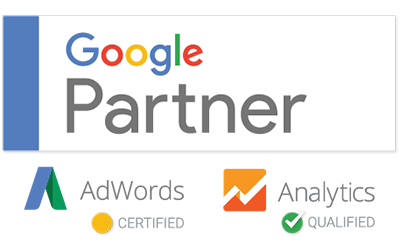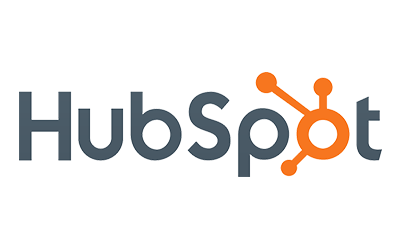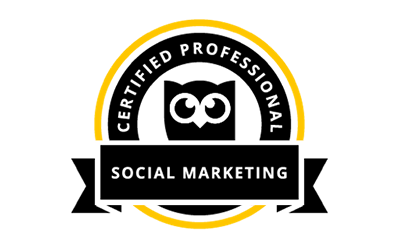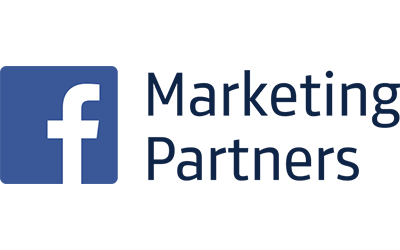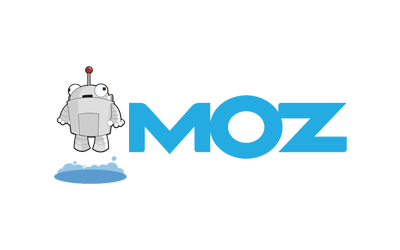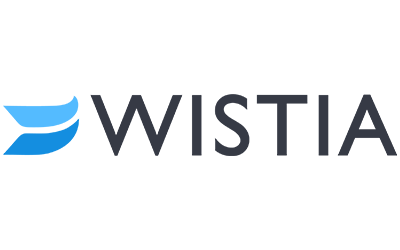 Digital Marketing Approach
Start with a strategic plan
We don't believe in "winging it." It wastes your time and money. Instead, we begin with a goal-focused, intelligent inbound marketing playbook that sets a strong foundation on which you can build a successful campaign.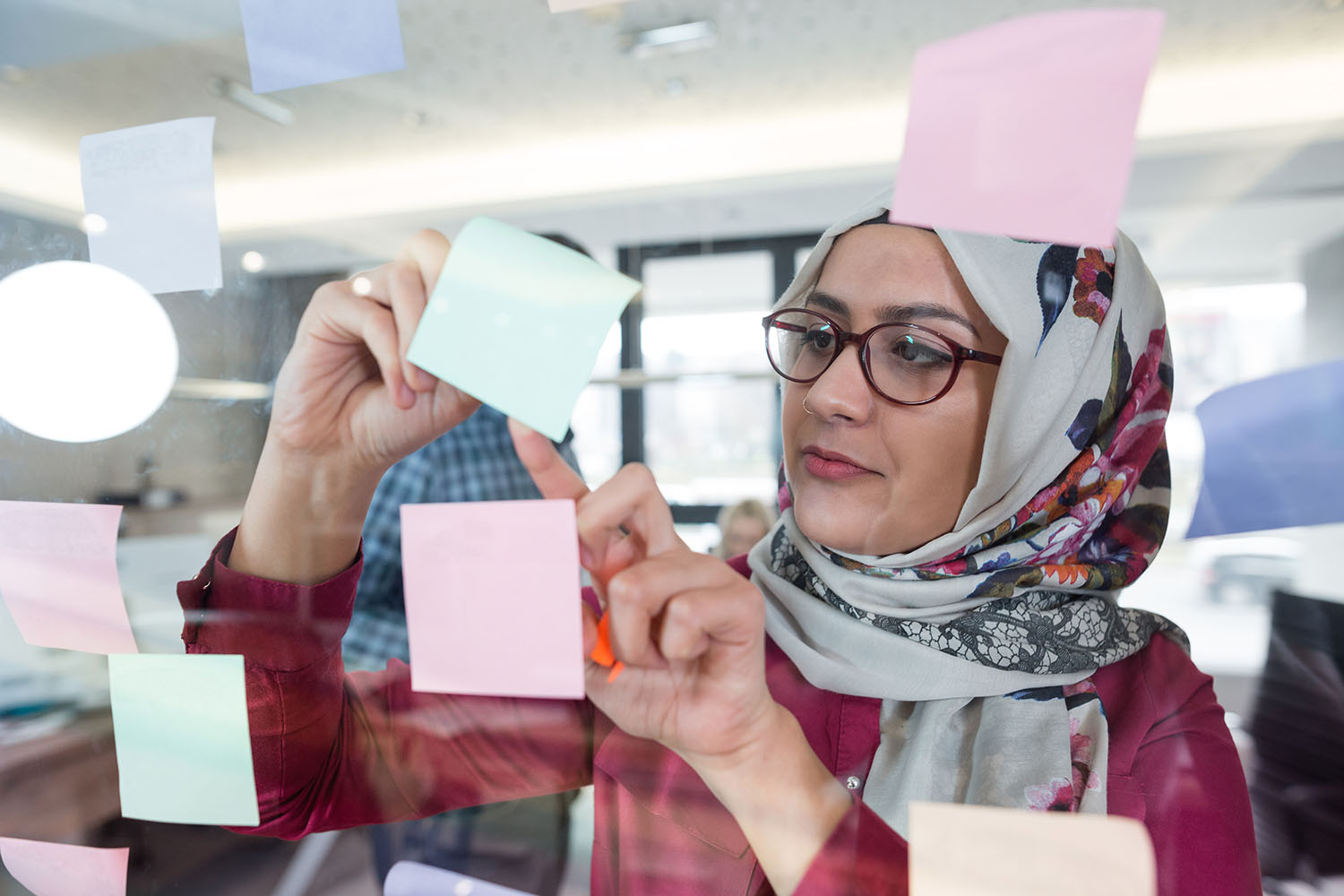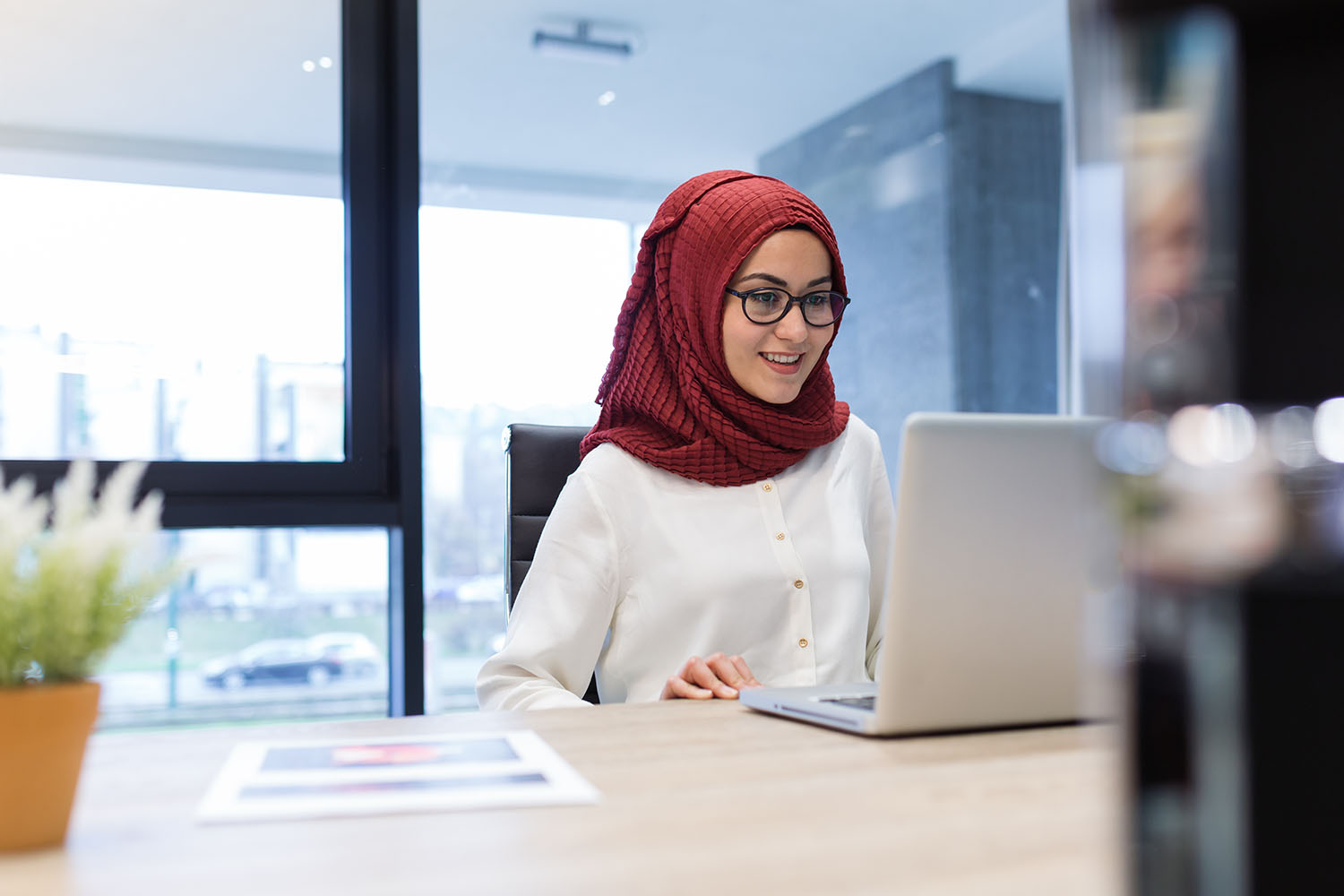 Focus on business impact and measurability
We believe in honing in on what matters most to your business and going after real, actionable opportunities.
Keep things transparent
The most important thing to our team is client satisfaction. We have worked hard—and continue to evolve processes—to make onboarding and performance execution as streamlined as possible.